Bridging the Agriculture Perception Divide
Why We Must All Come Together to Feed the World
A new Nutrien study shows farmers and consumers differ on key agricultural issues. Find out why this matters and how we can bridge the divide.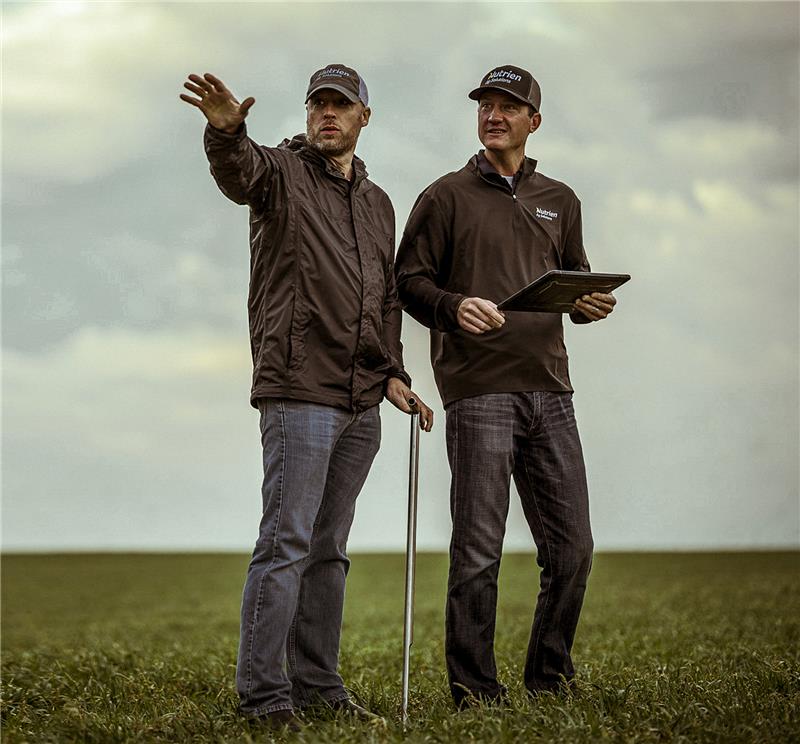 The Four Areas of Perception Gap
Drawing on detailed survey data collected in Spring 2023 from 604 crop farmers and 3,003 consumers in North America, Nutrien's study uncovered four areas of critical agricultural issues where farmers and the consumers they serve have differing perceptions.
Katie & Alex | Finding Common Ground Through Conversation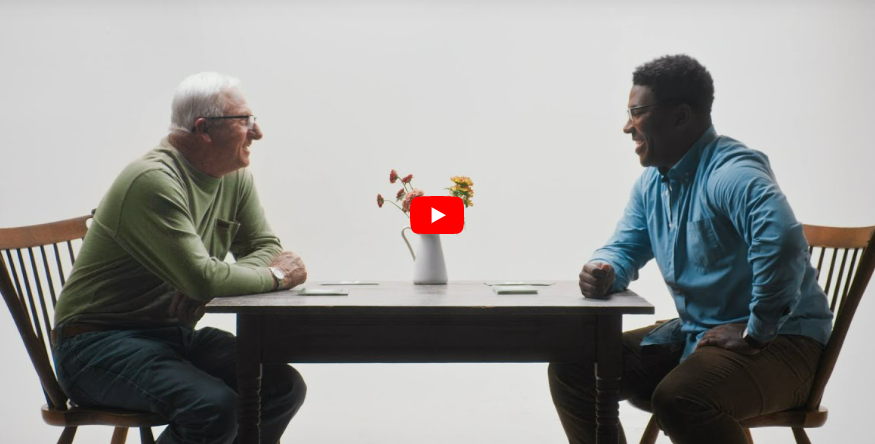 Robert & Zach | Finding Common Ground Through Conversation
Is mental health a significant issue among farmers? How often do you think about where your food comes from? These questions play a role in the gap th…
Watch the Conversation